Welcome event for new joiners and chapter presentation of the past 6 months' achievements.
Clean Up around Berlin Stadtmitte
Stakeholder Capitalism
30th Nov 2022
Stakeholder Capitalism (panel discussion and experiment)
Berlin – a driver for sustainable change (independently organized TEDx Event).
Former events: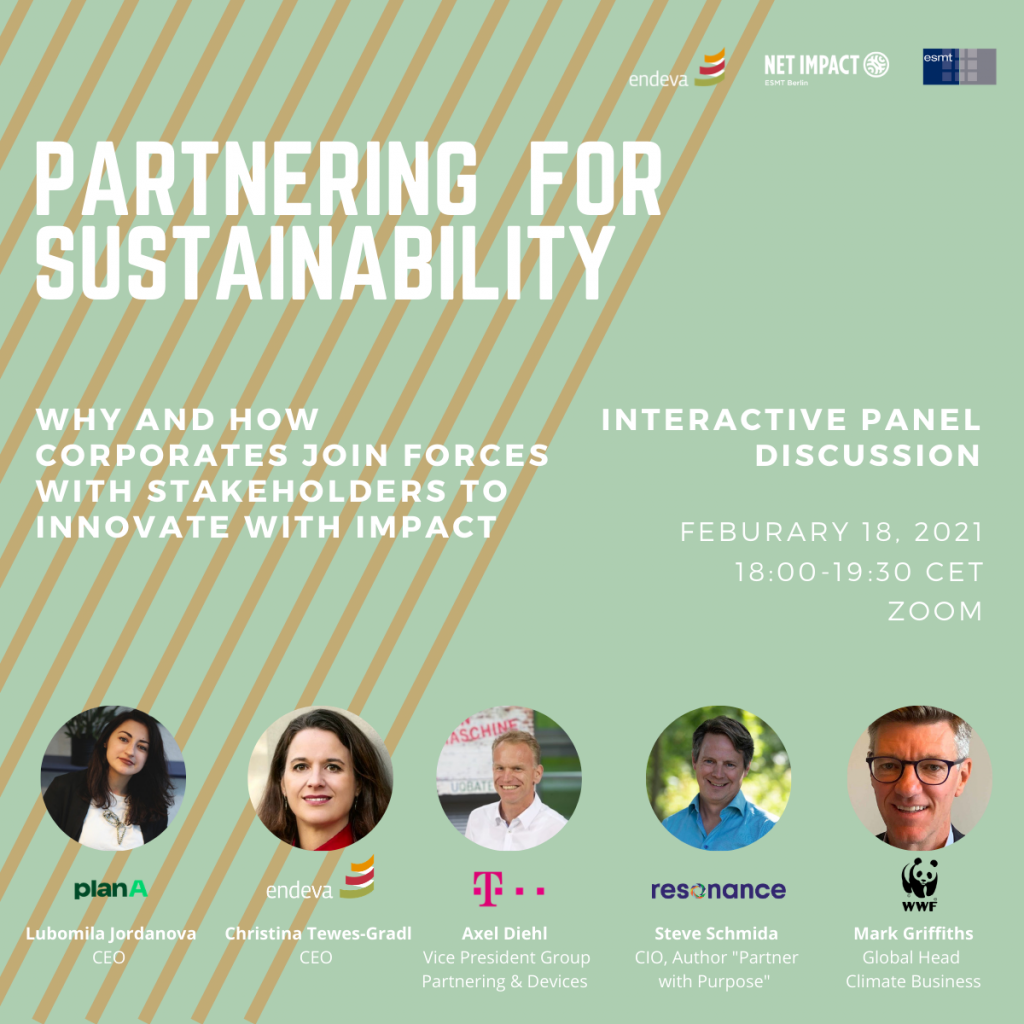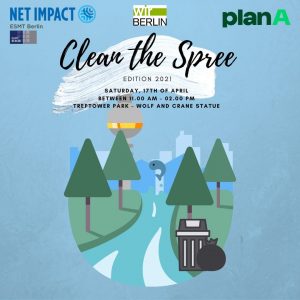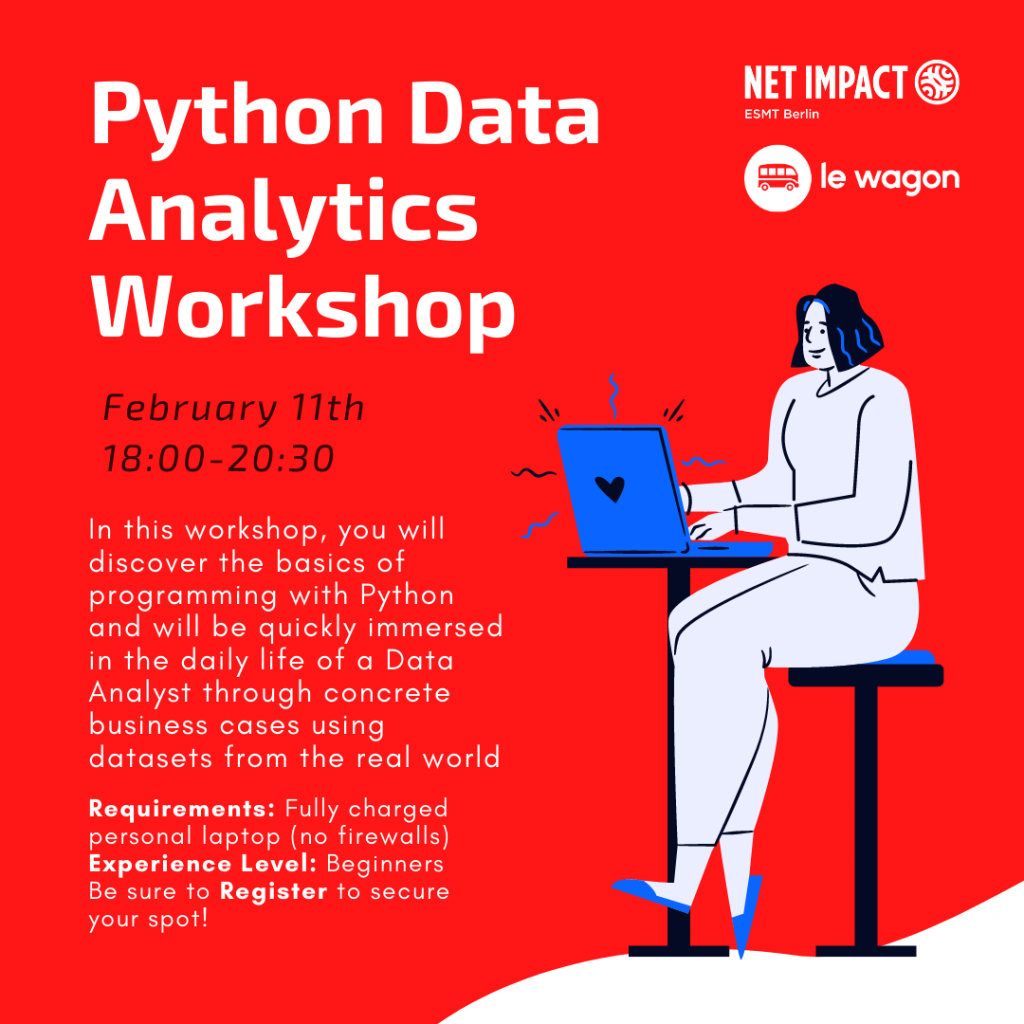 Given the ever growing importance of coding literacy, with our partner our partner Le Wagon, we provided a Python data analytics workshop to our ESMT community.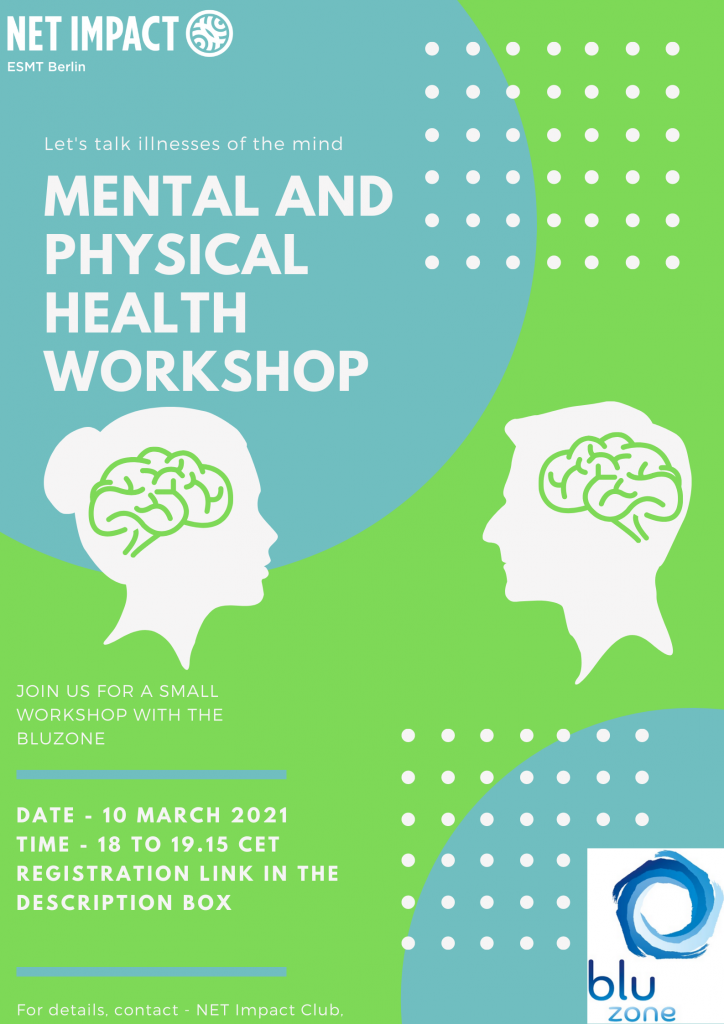 Zoom fatigue and a blurred work-life balance are unwanted results of the new environment that we have all been working in the past year. We wanted to encourage our community to think about the importance of their mental and physical health and hosted this session.